Voice Portrait
What is a Voice Portrait ?
We all have stories to tell, and it's time to tell yours. Voice Portrait is an audio recording of your life and times digitally mastered for posterity. Your life in your words.
An experience day and priceless gift. Record a lifetime of stories and memories, to cherish now and forever. A family heirloom to hand down to future generations. We may have photographs but how many of us have a recording of a loved ones voice. If not now, when?
The perfect gift for a significant birthday or celebration. A treat for both the recipient and the purchaser. We all have stories to tell, books we meant to write , diaries we meant to publish and anecdotes to share.
Carpe Diem and buy a studio experience day and record your Voice Portrait with The Voicehouse. Contact Christine and commission a Voice Portrait for someone you love, whatever the occasion, perfect for a special birthday, retirement, anniversary, or simply to celebrate a life well lived.
A unique and priecless heirloom. a gift wrapped life experience.For a quote and conversation contact christine@thevoicehouse.co.uk
It's time to celebrate you!
About
The Voicehouse is an ensemble of talent working in the audio and performing arts industry, we like people, we love language and we have volumes of professional experience to share.
Voice Portrait is part of The Voicehouse group of services. The Voicehouse was founded by Christine Kavanagh. Christine was educated in Brussels, trained as a drama teacher at Bretton Hall and as an actor at Bristol Old Vic theatre school.
Christine has worked extensively in film, television, and radio.She has performed with the Royal Shakespeare Company the National theatre and in the West End. She has also been a member of the BBC radio drama company for BBC radio 4, a voice artist and audio book narrator.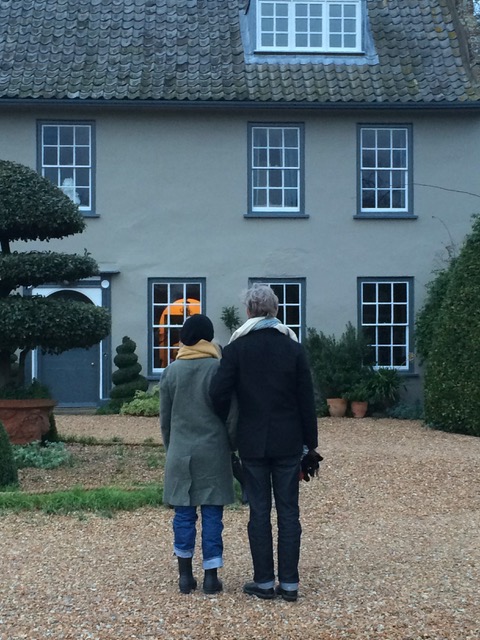 Services
Voice Portrait. An audio recording of your life and times.
A unique gift for a significant person or celebration, for grandparents, birthdays, wedding anniversaries, retirement, or simply to celebrate someone special.
We provide the professional studio, interview and expertise. The recording takes between 3 - 4 hours, we edit and deliver a digitally mastered heirloom gift box in a format of your choice – from DVD, to MP3, to download and we can send copies of your recording to friends and family abroad.
Studio Recording
You come to our studios to record your life and times. We provide the studio, interview and expertise and you provide the memories.
Location Recording
Alternatively we offer location recording where we will come to your residence or workplace.
Pre-Recording
We discuss your needs by phone as each recording is a unique experience and can provide a template of questions and prompts to make the best use of your time.
Post Production
We digitally master the recording and present you with a personalised copy, offering a choice of formats for you to choose from – audio CD, dvd, download, even vinyl the choice is yours. We can send copies of your recording to friends and family abroad.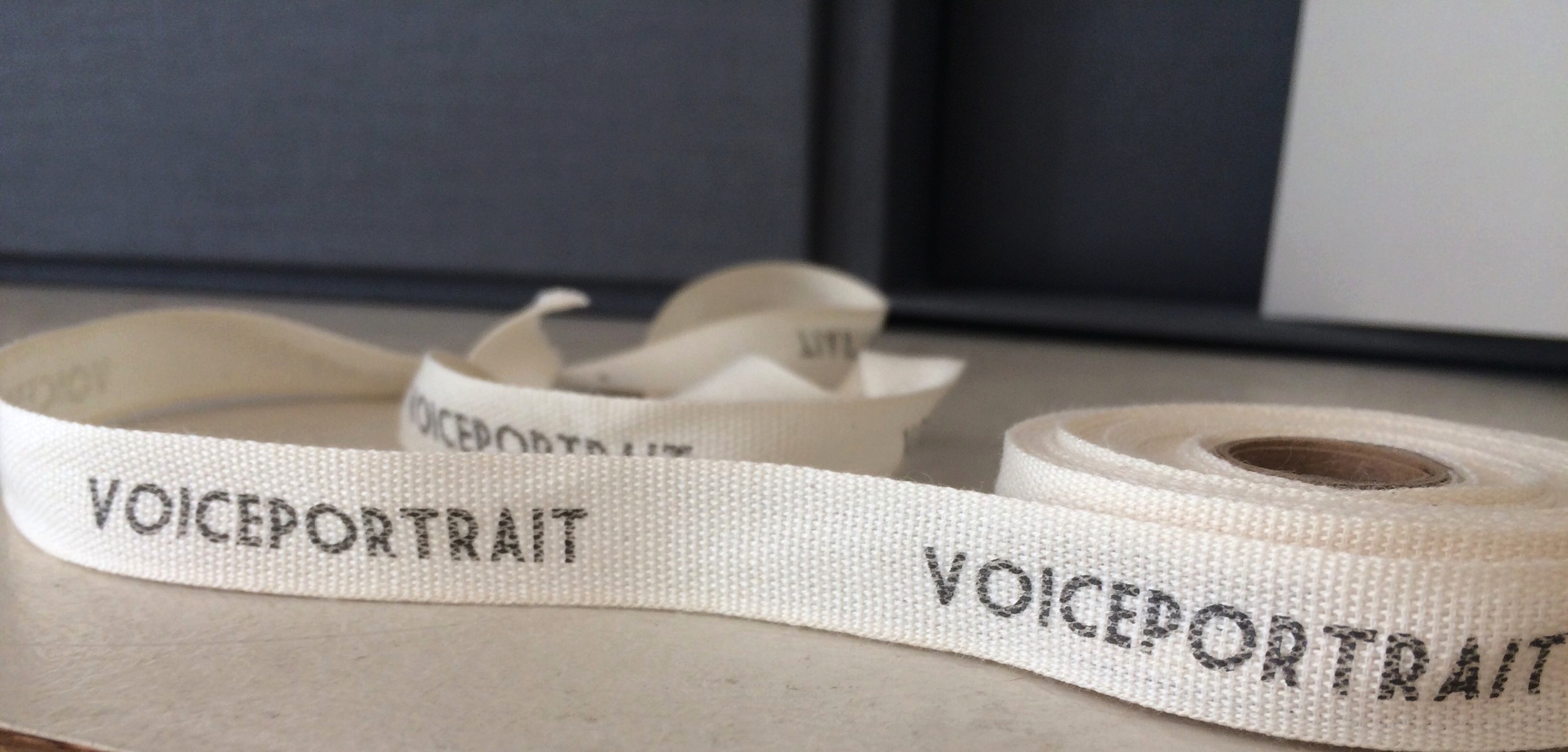 Studio recording three hours - verbatim recording
Interviewer and sound engineer
Complimentary tea and coffee
Digitally mastered audio recording
Voiceportrait gift box with personalised CD
Six supplementary copies for friends and family
Plus a memory stick and free delivery mainland UK
Gift Card
Studio recording three hours - verbatim recording
Interviewer and sound engineer
Choice of music in post production subject to prs clearance
Buffet lunch for two plus champagne
Complimentary tea and coffee
Voiceportrait gift box personalised with clients photograph
Six supplementary Voiceportrait CD's for friends and family
Memory stick
Free UK delivery
A Voiceportrait is a very personal gift. Other formats for listening to your Voiceportrait, or extras can be quoted for on application.